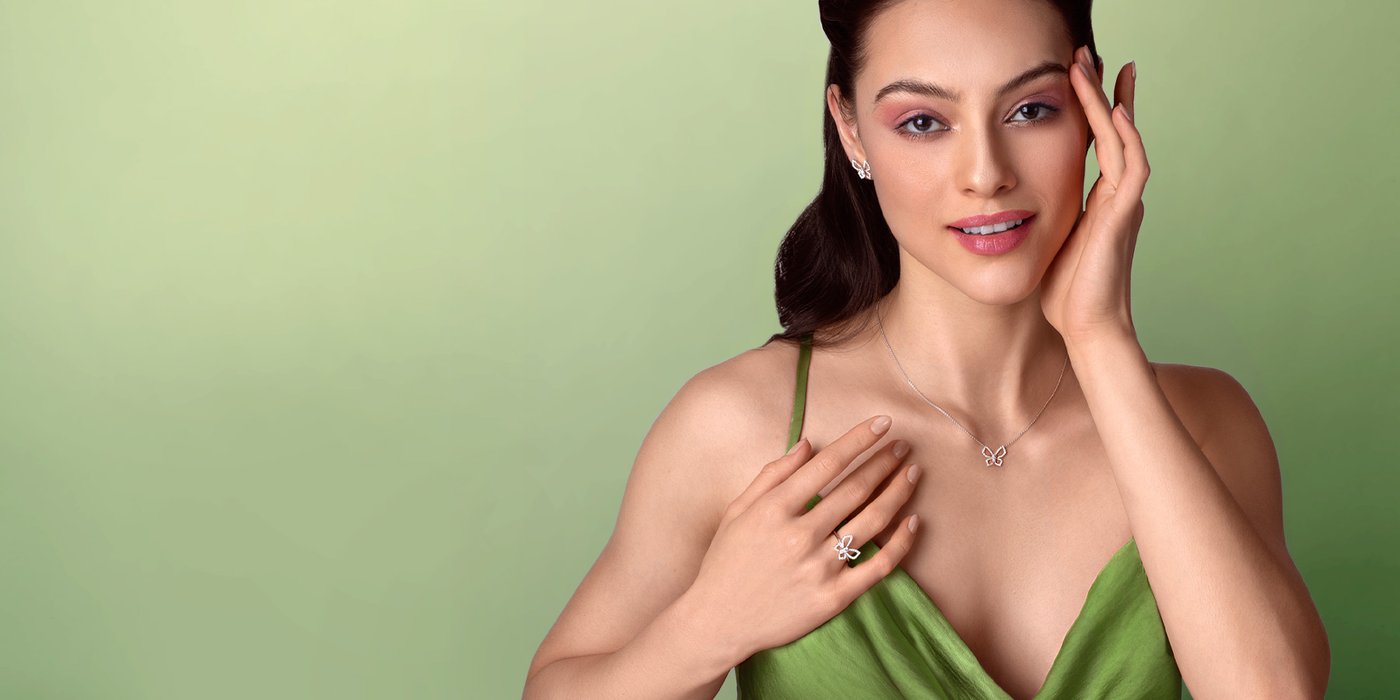 Piccole Sonate
Our Piccole Sonate collection takes its iconic shapes from our existing Mademoiselle B. and Bee Mine lines and gives them a breath of life by creating diamond-paved silhouettes. Playful buzzing bees and graceful butterflies' silently flapping wings find new beginnings in youthful and delicate diamond silhouette shapes. These light and wearable pieces complement any outfit with a fresh and natural look.
The Founder's Note
Bees have been buzzing around our planet for over 130 million years and butterflies fluttered by long before. Bees and butterflies are interconnected, in the global environment, through flowers.
Beekeeping is an integral part of the Stenzhorn family's heritage and the love for these petite animals runs deep within the Stenzhorn family. To show this affection, bees and butterflies have long been significant themes in Stenzhorn's jewelry. With our new Piccole Sonate collection, Stenzhorn continues to emphasise the importance of enjoying the sounds of mother nature.