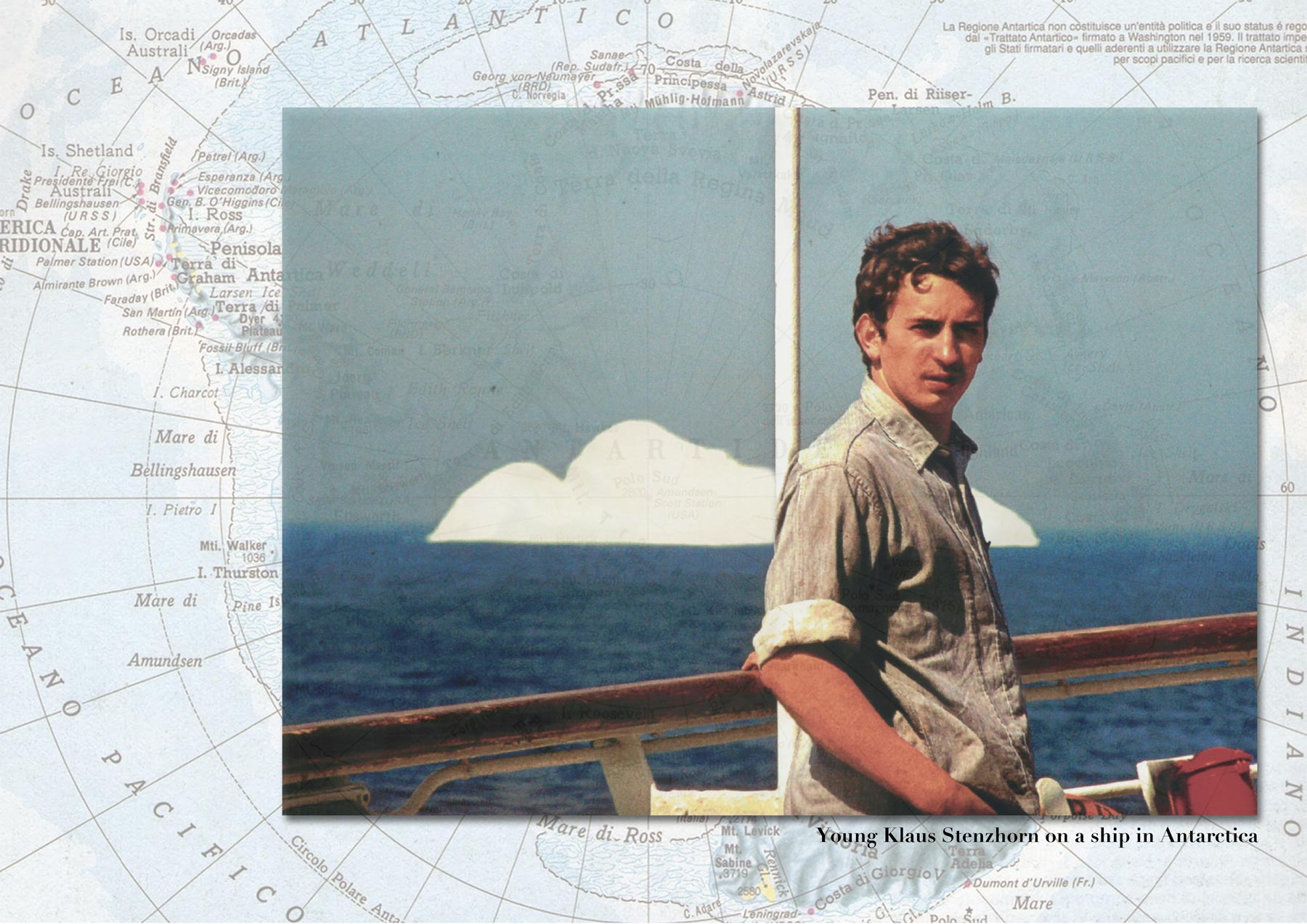 THE FOUNDER
Born by the banks of the Rhine River, the entrepreneurial young Klaus Stenzhorn would one day found Stenzhorn House of Jewellery. 
Throughout his childhood, Klaus' father taught him how to always put his heart and soul into everything that he did, and to fill his life with passion and enthusiasm. Sitting by the Rhine, Klaus would daydream of sailing aboard one of the passing boats as they left for the open sea. At the age of eighteen, he fulfilled his first dream by finding work on a cruise ship.
While Klaus travelled through over than 120 countries, he became slowly fascinated by the myriad, ever-changing facets of nature.
From red African sunsets to the green expanse of the Amazon rainforest, his eyes filled with the brightest of colours. 
A great animal lover, he fell in love with the majestic wildlife that populated the savannah, such as its elegant jungle felines. After five years, he returned to his hometown, eager to tell his brothers about his adventures and his new dream.
It was in Colombia that Klaus discovered what would become the greatest adventure of his lifetime. One hot summer afternoon, he had been invited to visit an emerald mine. The vividness of the colours brought him back to those infinite green lands of the Amazon rainforest.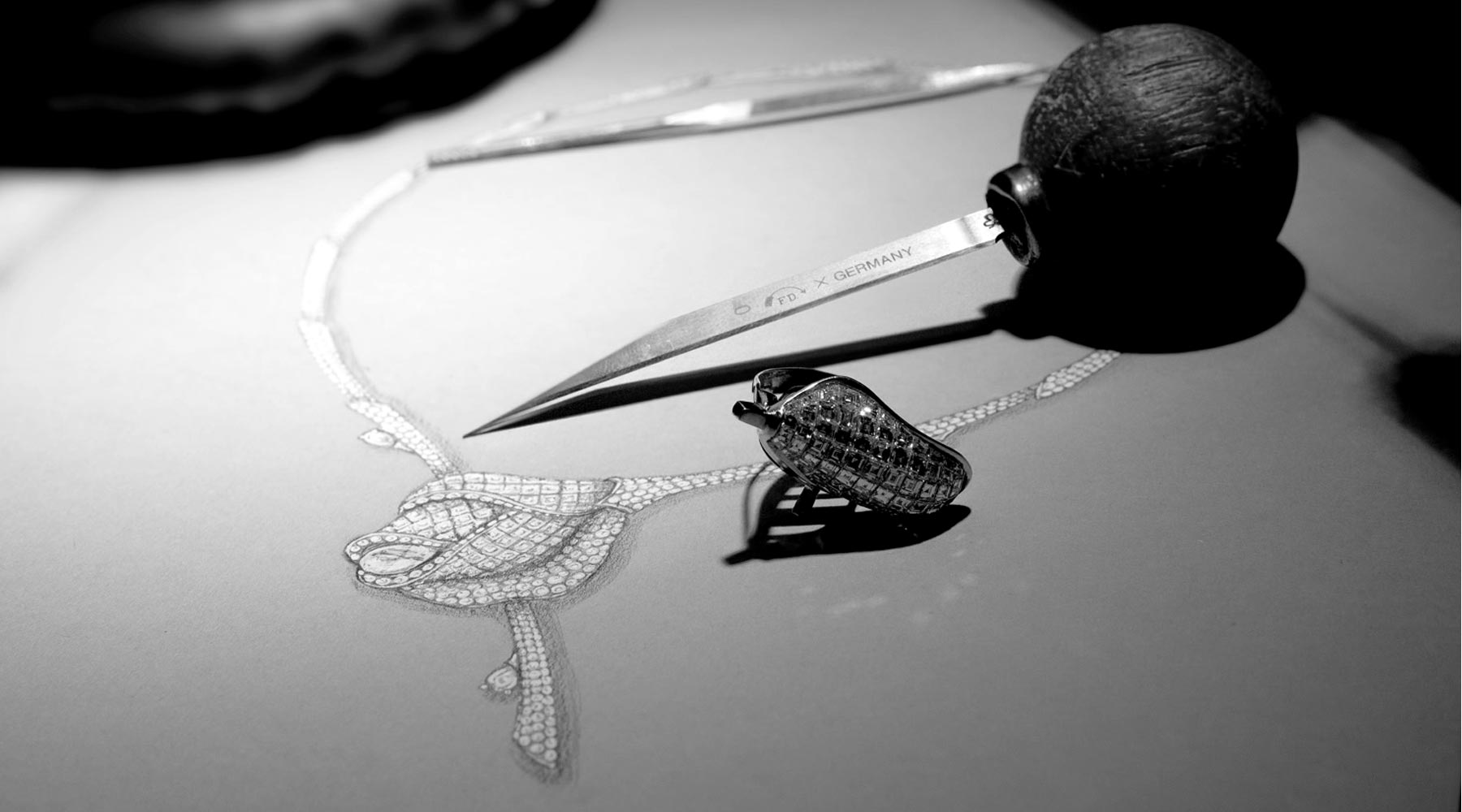 Bewitched by those treasures, he started studying and collecting them during his travels. From the deep blue sapphires of Sri Lanka to the fiery rubies of Burma, he thought nothing could better represent the memory and the preciousness of those landscapes. 
In the winter of 1979, Klaus finally found the answer to his questions, and Stenzhorn House of Jewellery was born. For more than 40 years, the family-owned firm devoted its passion and effort creating unique jewellery with the most beautiful design and gemstones.
The pursuit of excellence caused Stenzhorn to fall in love with the art of invisible setting, which has become an important signature in many of Stenzhorn's quintessential creations. Over the years, through continued innovation and attention to detail, the house has developed a unique way of hand-crafting flexible necklaces and bracelets.
They combined Italian and French designs with German perfectionism, which is achieved through its own engineering, and by merging the latest technology with traditional handwork.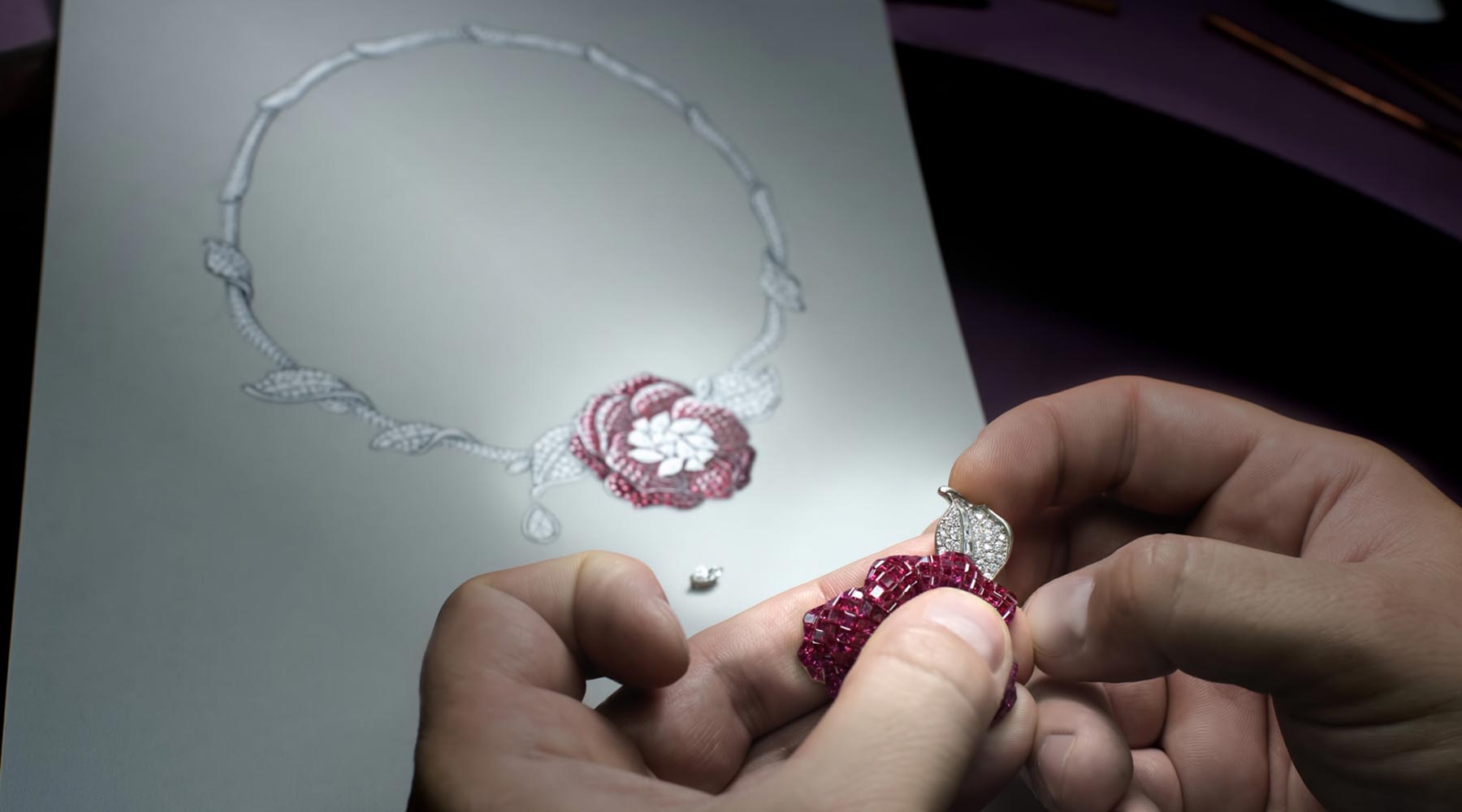 Stenzhorn's meticulously crafted jewels reflect a passion for life and sensuality and sensitivity for the beauty that is dedicated to modern women with exquisite taste.
Stenzhorn House of Jewellery is the ultimate luxury jewellery and watch creator: designing, manufacturing and distributing lifestyle products for women and men around the globe.
The brand employs highly-skilled artisans that work hand-in-hand with gem and diamond cutters, goldsmiths, and stone setters. This way, the company stays in full control of the value chain from product design, and development, to manufacturing