una
The collection takes its name from the Latin word for "union": UNA. Inspired by the timeless attraction of opposites in life, and throughout nature, it is captured in the most anticipated moment: bonding.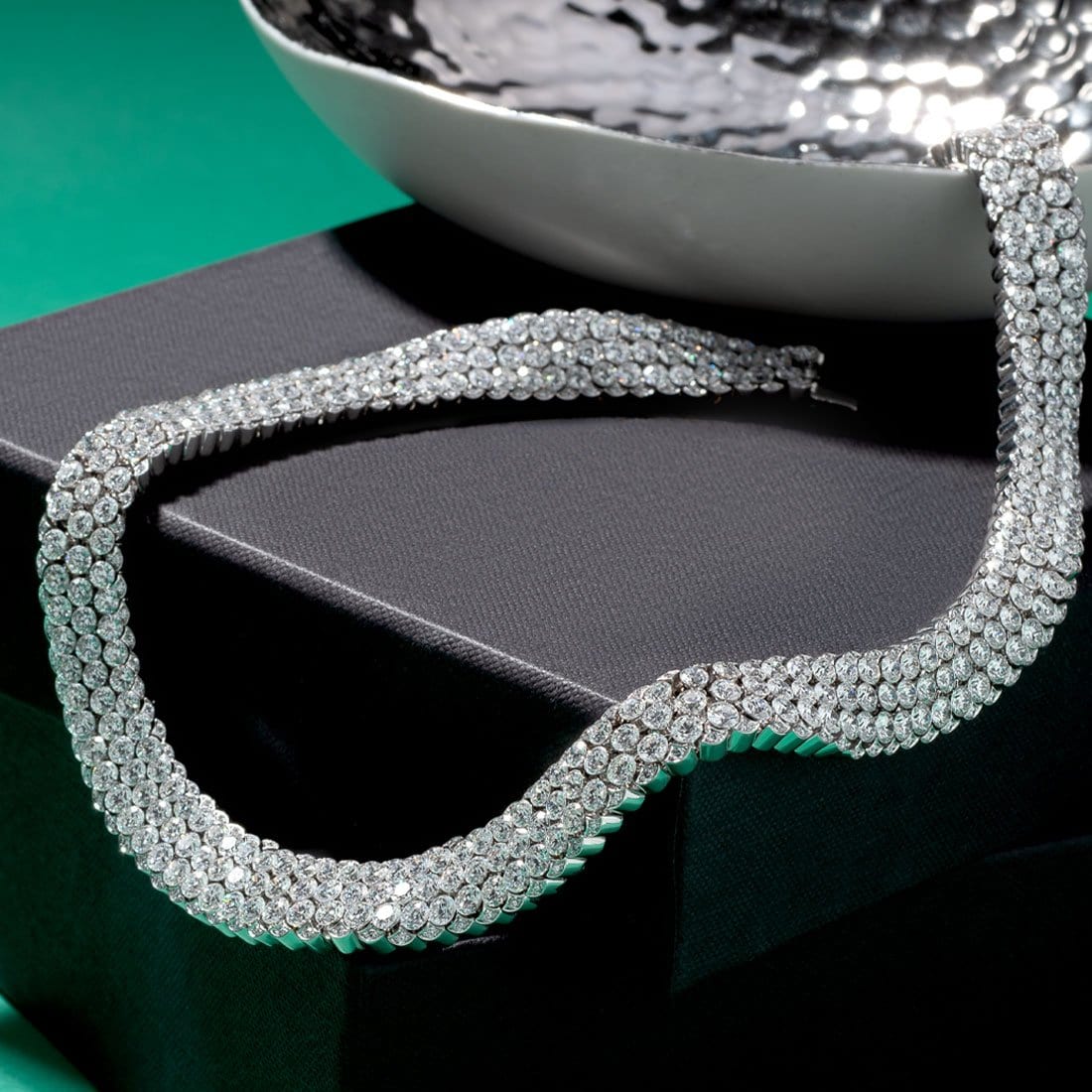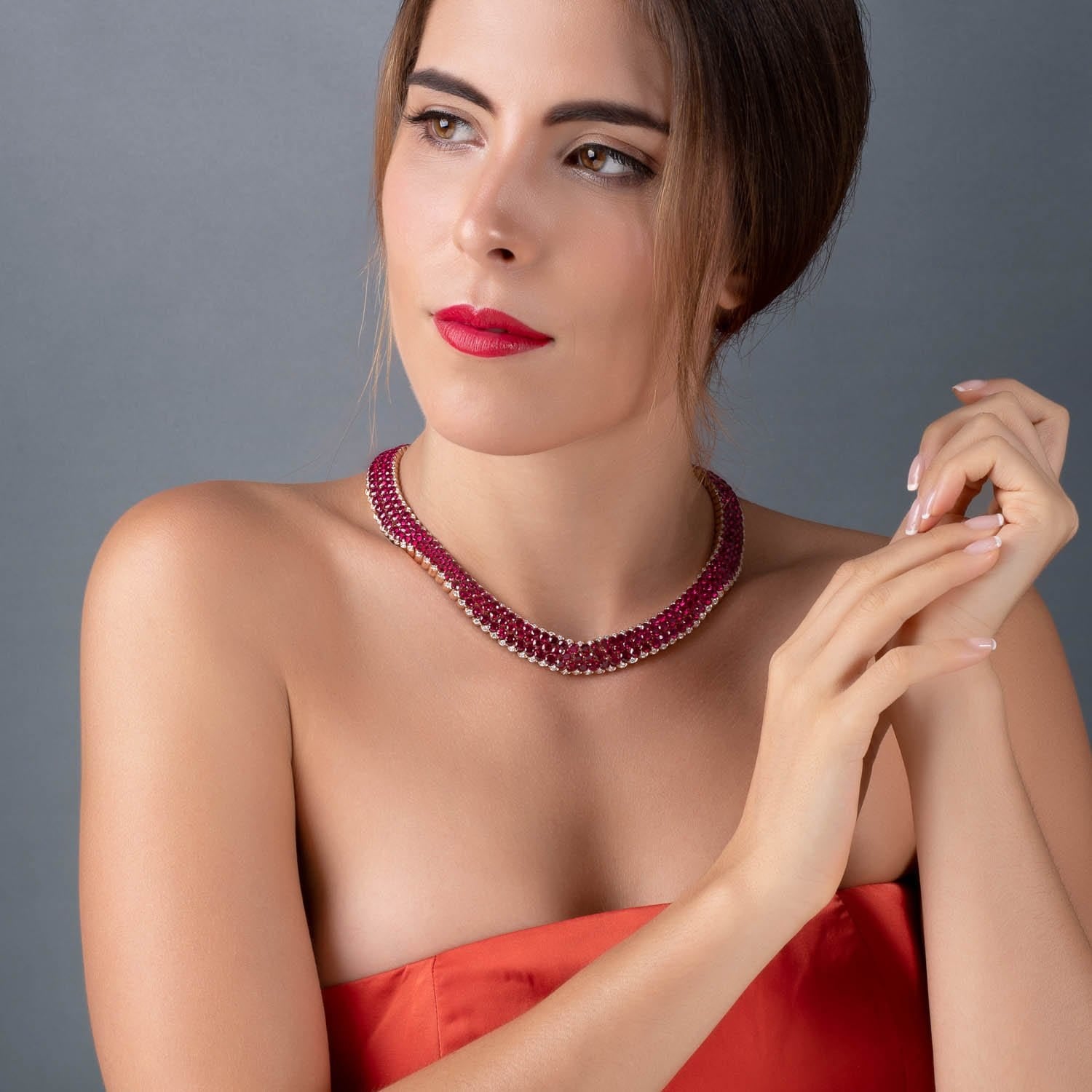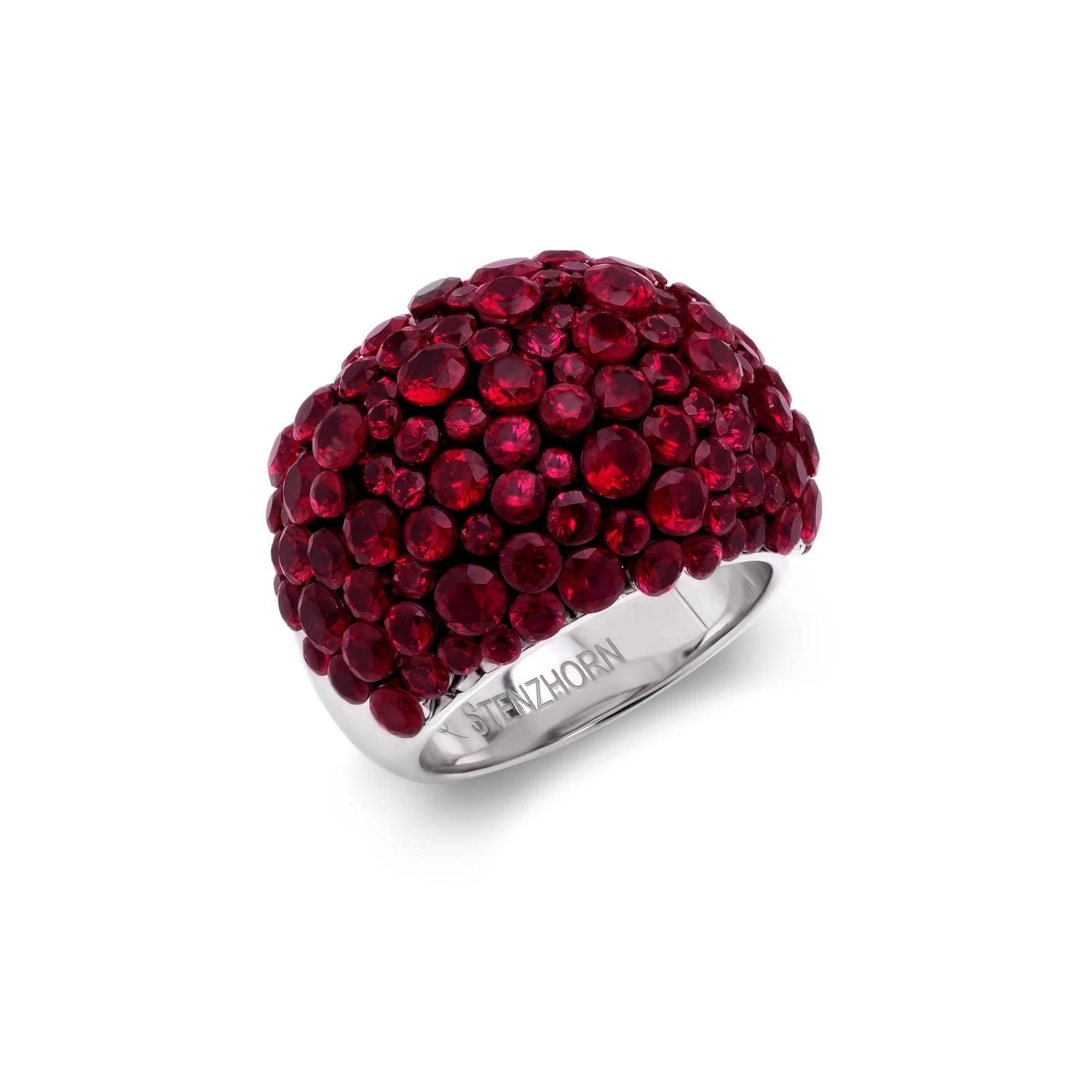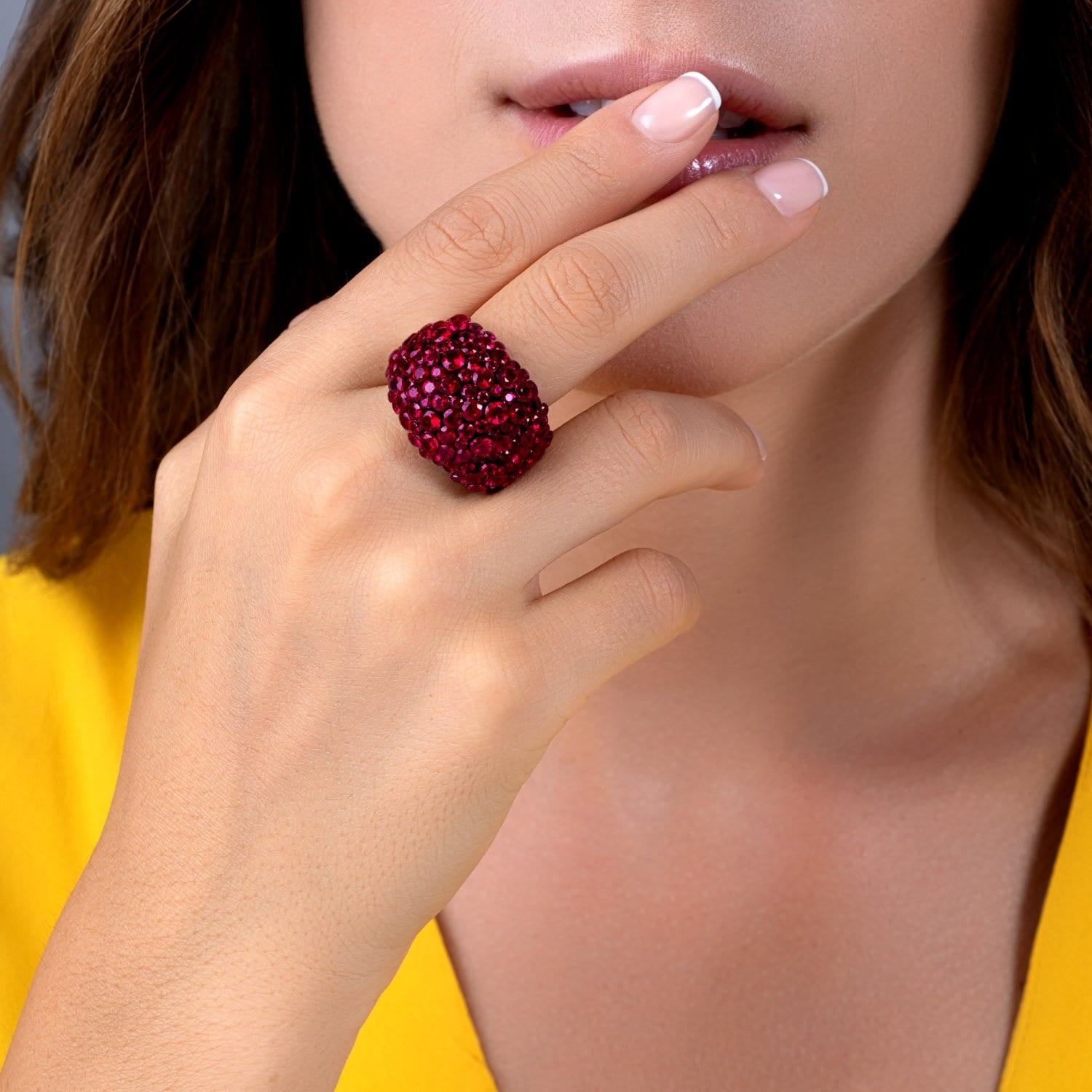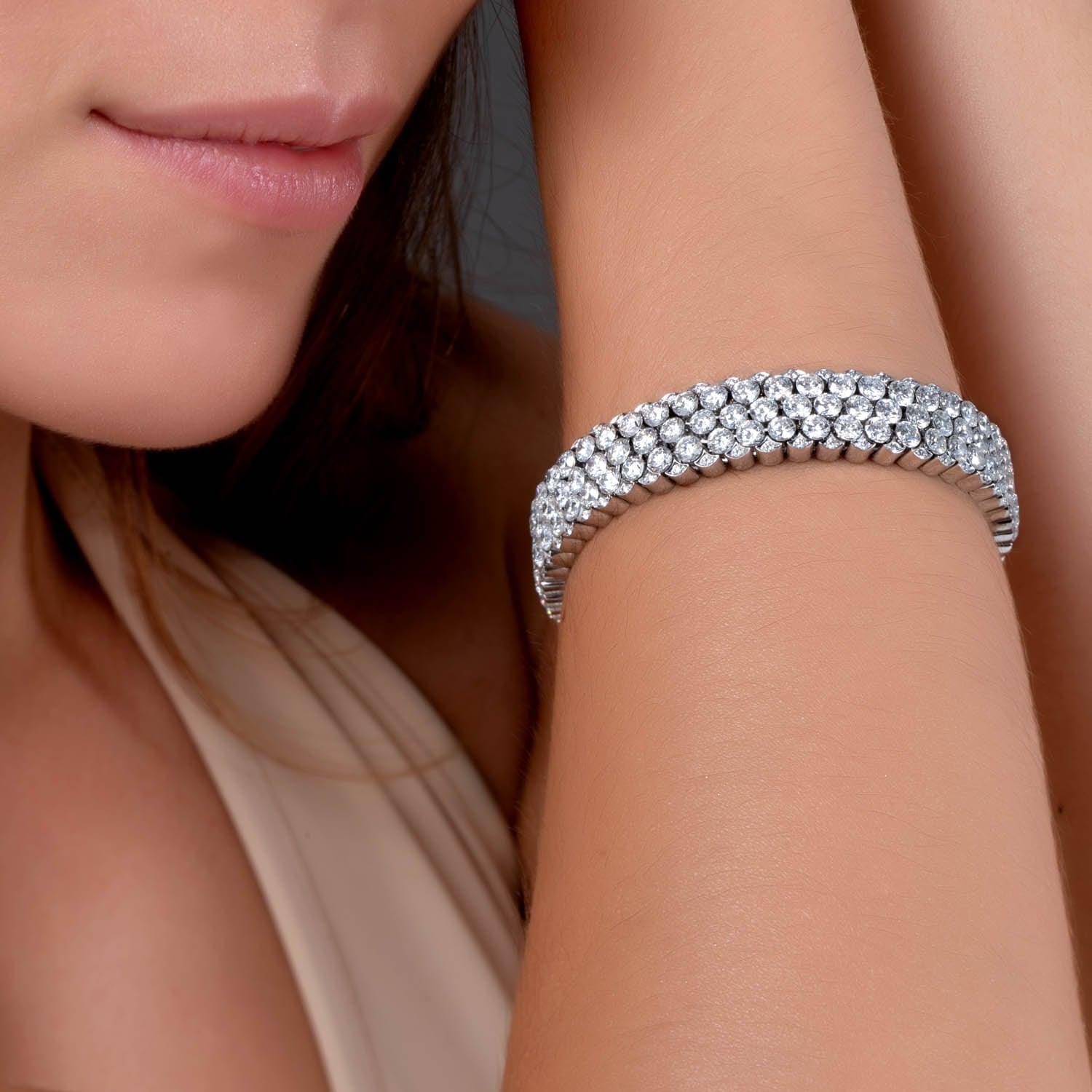 Each piece in the collection features a unique treasured technique that Stenzhorn began to master more than two decades ago.
Reminiscent of shimmering stardust, the creations' brilliant diamonds are singularly invisibly set at different heights to evoke fluttering star fragments, still falling from the sky.
Contact us for more information